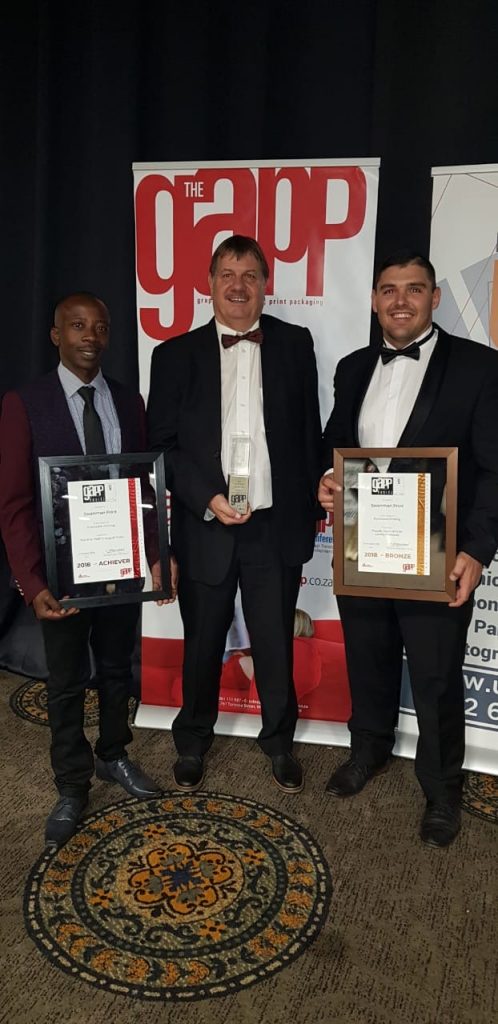 From concept to delivery, you can use our wealth of experience in the production of high quality innovative print and corporate design to make sure that your company get the best possible service in the print and design industry. Swanman Print can create corporate identities for your business, photo shoot your products in-house or on location,
design superbly printed literature and make sure that your image is projected ahead of your competitors.
Contact Swanman Print today for Print advice and a very competitive quote.
Our Philosophy
We deliver on time. Having the right equipment is only half the story. A company with a reputation that is built
around reliable service has to have a strong management structure and well trained staff. lt needs to have sound procedures and have access to information at any time to determine the status of current workflow.
Our Mission
We aspire to be : Reliable, Unique, Dynamic, Caring, Punctual, Discreet, Supportive, Dedicated, Cheerful, Innovative, Co-Operative, Efficient, Knowledgeable, Consistent, Adapting, Adaptable, Welcoming, Professional, Efficient and Empathetic.
Our Vision
Is to be the best in the Industry regarding Service, Quality and Price. We will go out of our way to keep our Customers happy at all times.
Copyright © 2012. All Rights Reserved.